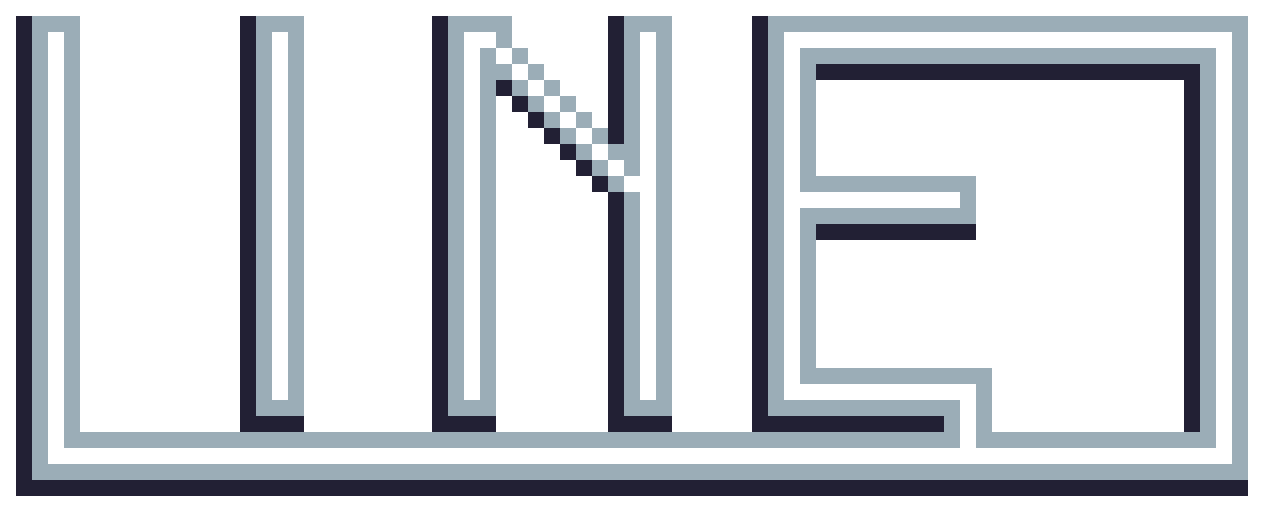 Line
O que você faria se sua melhor amiga, neuroatípica, estivesse precisando de ajuda numa situação de isolamento pessoal e você fosse a única que ela confiasse para ajudar, mesmo que de longe?
Nosso jogo é um point and click com mecânicas de escolhas, com o objetivo de não só fazer com o que o jogador saiba lidar com alguém nesse estado, mas também que um neuroatípico saiba que pode pedir ajuda.
Comments
Log in with itch.io to leave a comment.
Buena idea, falto el juego, felicidades por esta WGJ2020
We couldn't finish it at the time we had, but we'll continue the project <3 Thank you for your feedback